Freedom Blast
Part of Wawa Welcome America!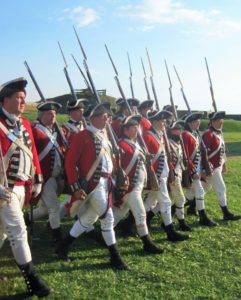 Fort Mifflin's Independence Day Celebration with Revolutionary War soldiers and citizens such as Benjamin Franklin, quill pen writing, special activities like Woodworking and Blacksmithing, guided site tours and a few BLASTS from the cannon!  Bring a picnic to enjoy in our riverfront picnic area! 10 AM – 4 PM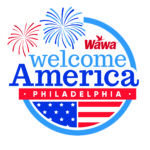 This event is FREE TO THE PUBLIC as part of Philadelphia's Welcome America celebration!
Back to Events
Purchase Your Tickets Today
Similar Events