Spring Clean Up Volunteer Event
Join our Volunteer Corps!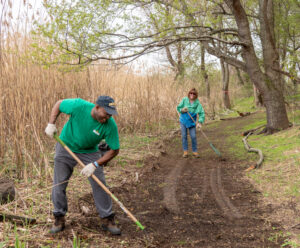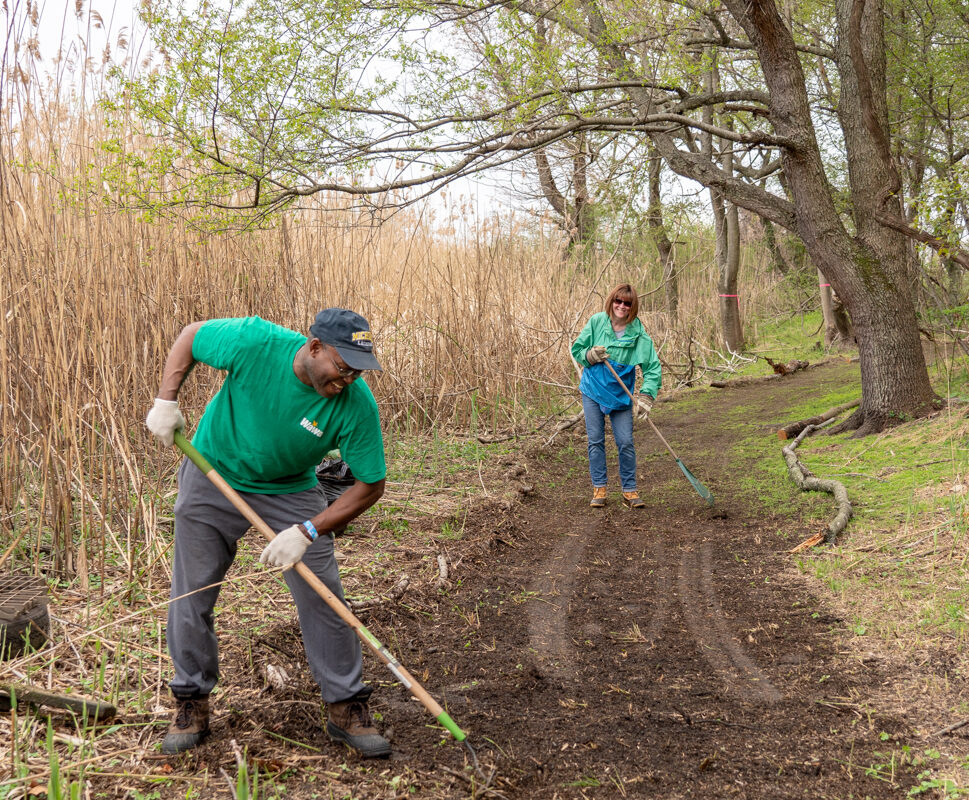 Help us get the Fort in shape for the spring and summer! Projects include trail maintenance, tidal area clean up, landscape projects, light painting. Complimentary admission for all volunteers, otherwise special event admission (paid on site) applies.  **Wear appropriate work clothes** No open shoes ** BYO refillable water bottle and snacks. Help us keep trash out of the High Battery.
Are you comfortable with power equipment such as a chain saw, string trimmer or similar? If you have any of these tools and are willing to help us extend our capabilities for this event, please bring them along.
Register by reserving a (free) ticket at the link below so that we know to expect you and can plan accordingly. Questions? Want to register a Scout Troop or other organized group! Yeah! Email FortMifflinInfo@gmail.com
Check begins at 11:30.
Back to Events
Purchase Your Tickets Today
Similar Events