#MakeItBetterMonday – Aviation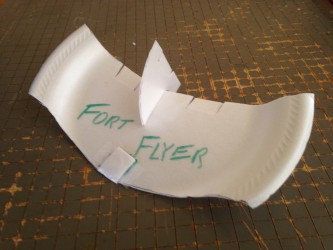 For this week's #MakeItBetterMonday, let's explore 20th century history and Fort Mifflin's unique location adjacent to Philadelphia International Airport. Why did they build the Fort so close to the Airport? Hmmm.
Learn about the basic principles of aviation, the forces acting on a plane and then make your own FPG-9. BONUS! Bring your FPG-9 with you to Skies Above Fort Mifflin on June 20 (thinking positive thoughts!) and receive a complimentary student (ages 6 to 12) admission.
Click HERE for information about flight and project instructions.