Upcoming Events
@THE FORT
Fort Mifflin hosts many exciting, educational and paranormal events throughout the year. View our calendar below to get your tickets to the next amazing event.
Advance Tickets for most events are NOW ON SALE via TicketLeap (Click HERE). Tickets can also be purchased at the gate upon arrival (cash preferred).
Want to make YOUR event revolutionary?  Details on renting the site for your special event HERE.
Spend the night if you dare! Actual sleep is optional during our overnight paranormal investigation, where you get to explore the buildings, myths and legends behind the Fort's permanent residents!
View Details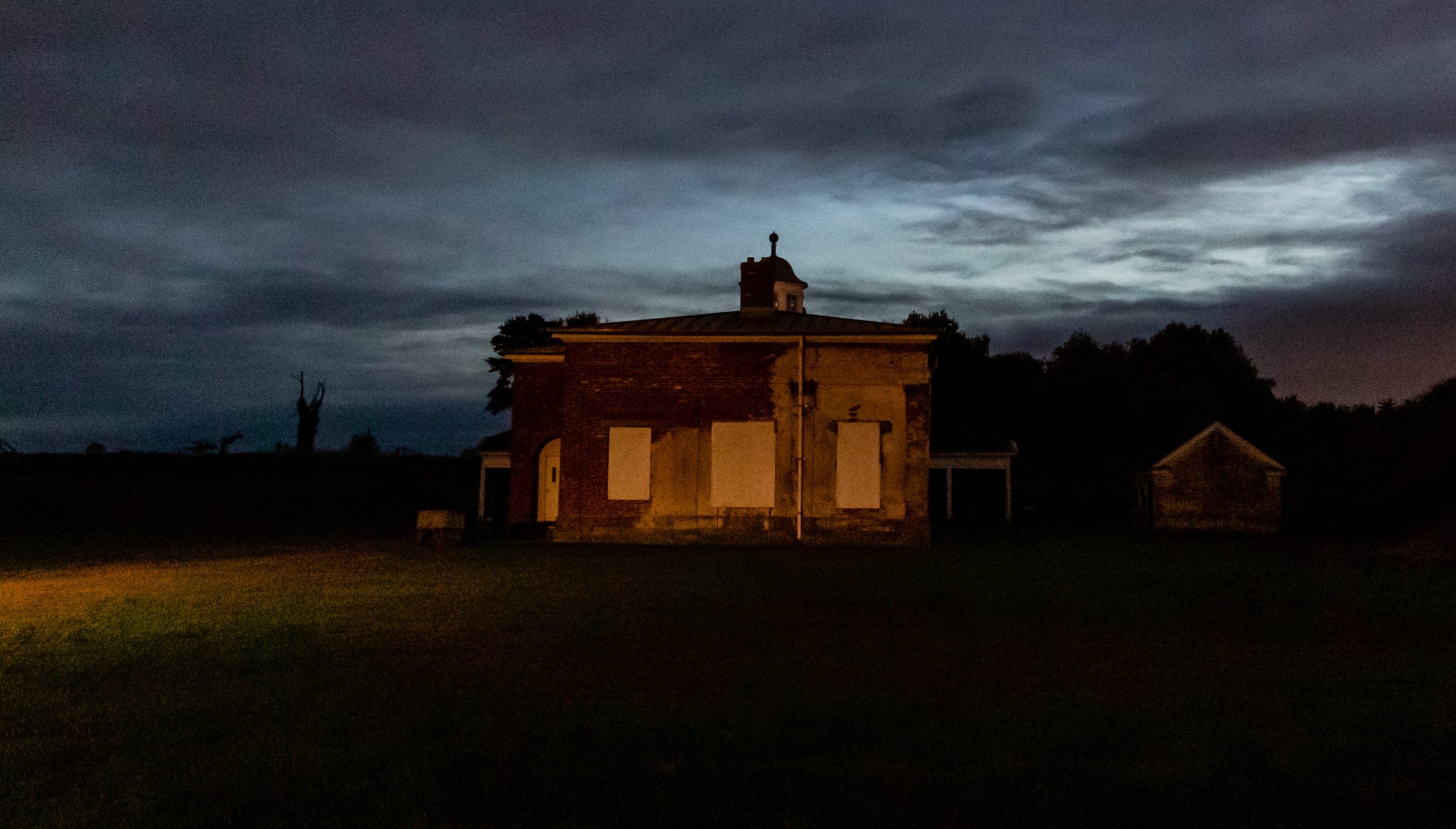 In a unique intersection of history and current events, join us to explore women's rights as discussed between Abigail and John Adams and into the 20th century during the women's suffrage movement. BYO picnic to enjoy in the evening shade of the Parade Ground and dive into this timely topic through a brief historical presentation […]
View Details
Ahoy there! Travel the seas from Golden Age of Piracy to the 20th Century!
Discover maritime history through the centuries!
View Details
Quench your thirst for history!
Enjoy fine beer and good beer stories while learning to brew in the 18th century fashion with the Regimental Brewmeister!
View Details
Part of Philadelphia Welsh Week!
Fort Mifflin partners with the Welsh Society of Philadelphia and the North American Festival of Wales for a unique new event to kick of Philadelphia's "Welsh Week"! This jovial experience takes a dive into the history behind the Welsh influence on the creation of the United States of America, the history of an area of […]
View Details