Upcoming Events
@THE FORT
Fort Mifflin hosts many exciting, educational and paranormal events throughout the year. View our calendar below to get your tickets to the next amazing event.
TAKE A SHOT FOR THE FORT at Fort Mifflin's Fifth Annual Golf Outing!
If you are interested in hosting your own event at The Fort, learn more about our Fort Rentals.
Skip the mall and have a BLAST at Fort Mifflin the day after Thanksgiving!  Spend the day exploring one of the only intact battlefields from the American Revolution and enjoy musket and cannon demonstrations!  No long lines, no grumpy shoppers. Give thanks for the soldiers that fought here, allowing General Washington time to establish winter […]
View Details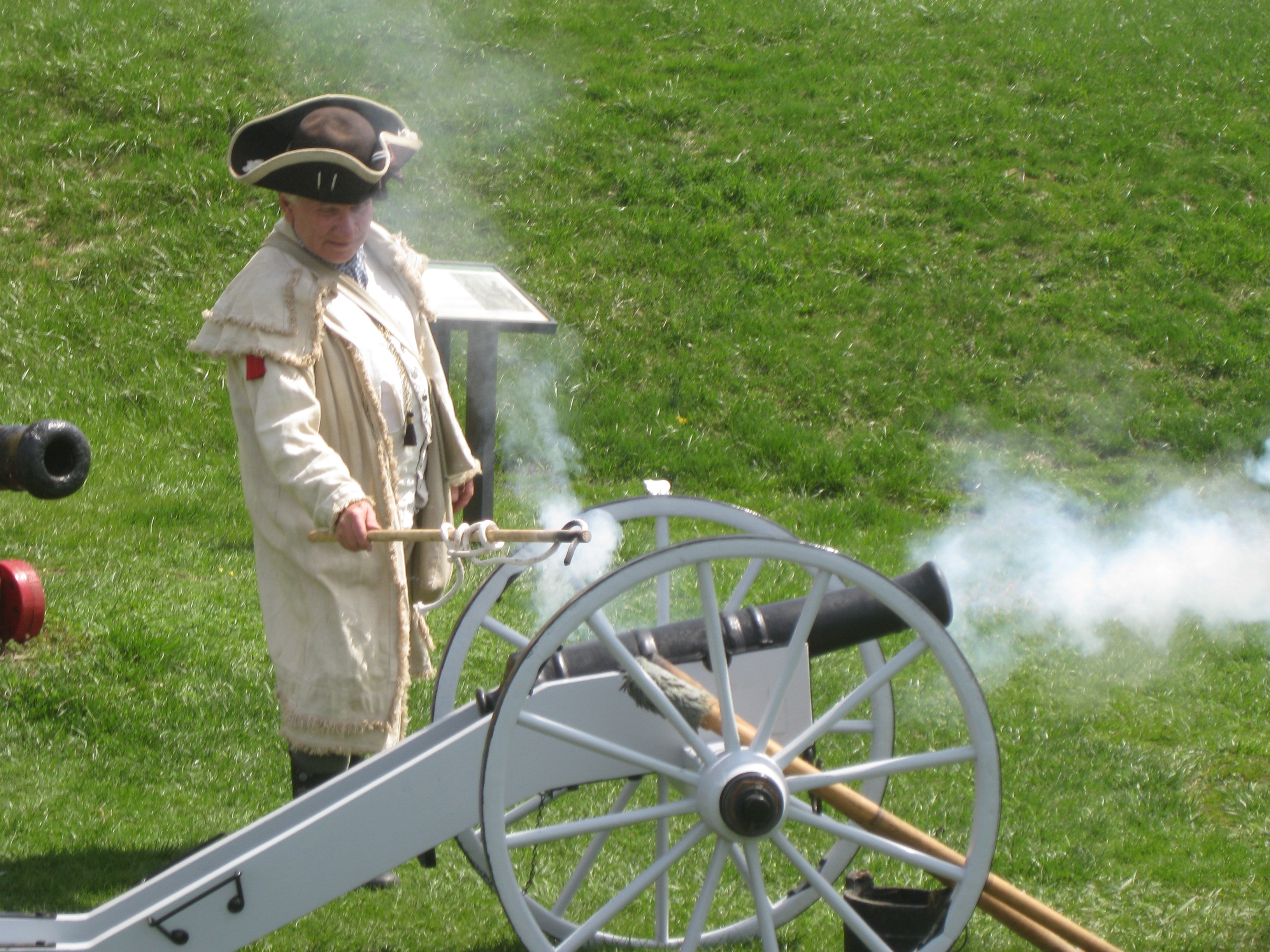 Explore the American Revolution!
Experience the American Revolution with two age-appropriate tracks including guided tours, weapons demonstrations and unique education programs.  Younger students (ages 5 – 11) will enjoy Revolutionary War Soldier Life and Stars & Stripes: History of the United States Flag.  Older students (ages 12 – 18) will participate in an expanded Soldier Life program plus a […]
View Details
At The Fort
Explore the Western Front of World War II and visit with Axis and Allied armies. Two exciting battles, living history, vintage gear, medical demonstrations, weapons and vehicles. 10 AM- 4 PM Purchase your tickets at the event entrance (cash please) or Get your tickets here (via TicketLeap)!
View Details