Upcoming Events
@THE FORT
Fort Mifflin hosts many exciting, educational and paranormal events throughout the year. View our calendar below to get your tickets to the next amazing event.
Advance Tickets for most events are NOW ON SALE via TicketLeap (Click HERE). Tickets can also be purchased at the gate upon arrival (cash preferred).
Want to make YOUR event revolutionary?  Details on renting the site for your special event HERE.
Experience the incredible ambiance of Fort Mifflin after dark and dance the night away to the music of the Roaring Twenties!
View Details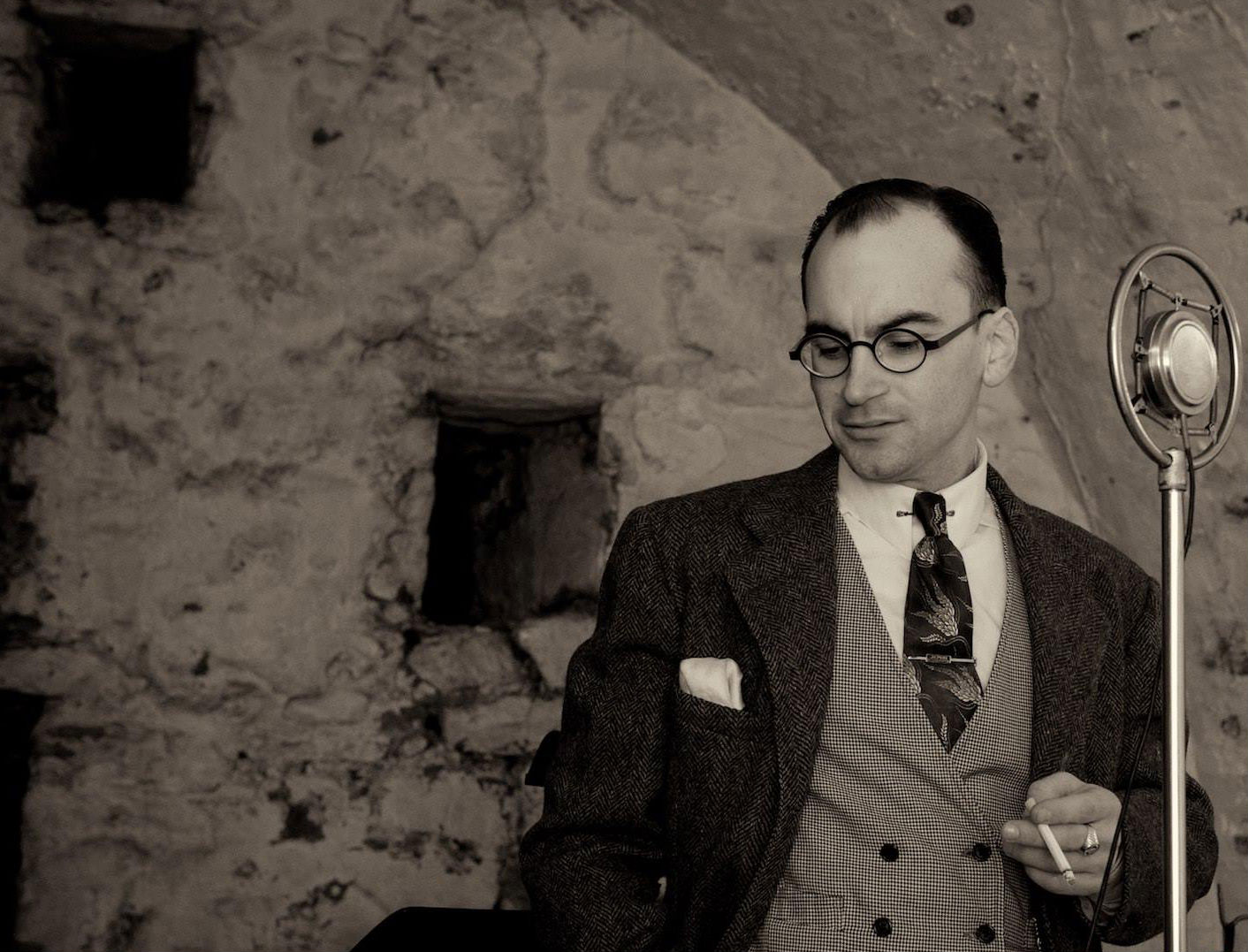 Part of the 2019 City Nature Challenge
Join us as we take part in the 2019 City Nature Challenge!
View Details
May 4 - 12, 2018
The Philadelphia Renaissance Faire returns to Fort Mifflin!!
View Details
A HAUNTED FORT MIFFLIN Event!
Fort Mifflin Paranormal Expo! Experience all things other-worldly at one of the most haunted locations in the country!
View Details
Register TODAY!
Join the "troops" at Fort Mifflin for our annual 5K FUN(d) raiser! This flat and fast out-and-back run will get started with a blast from the cannon right on the Fort's historic parade ground.
View Details