Upcoming Events
@THE FORT
Fort Mifflin hosts many exciting, educational and paranormal events throughout the year. View our calendar below to get your tickets to the next amazing event.
Advance Tickets for most events are NOW ON SALE via TicketLeap (Click HERE). Tickets can also be purchased at the gate upon arrival (cash preferred).
Want to make YOUR event revolutionary?  Details on renting the site for your special event HERE.
Advance ticket sales do not support the effort necessary to assure the great day that is planned for Mud Island Hot Jazz Lawn Party. Accordingly, we made the very difficult decision to cancel this event gracefully rather than risk a less than amazing experience for our ticket holders. So much of an event like this […]
View Details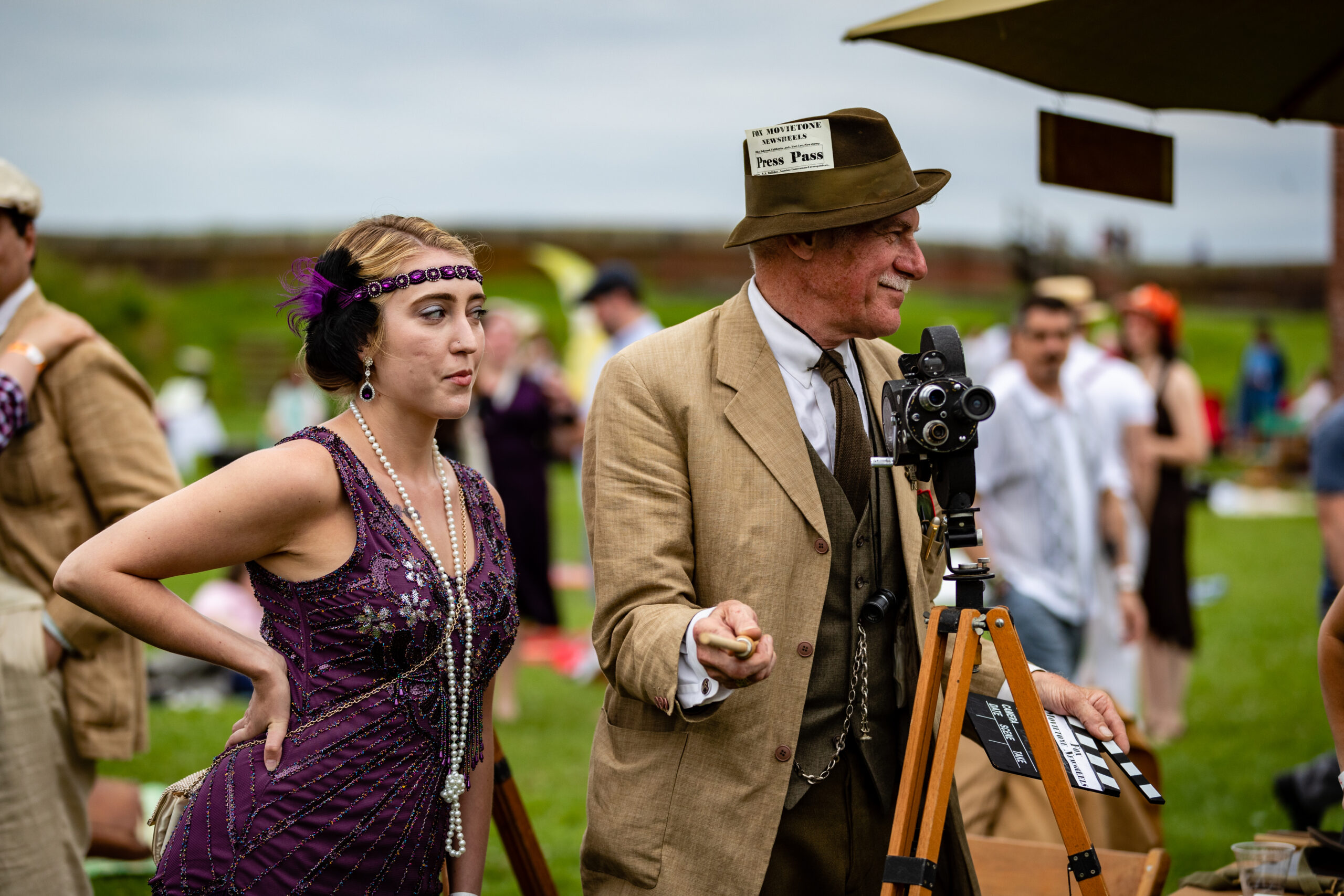 @ The Fort
Join us to meet author Eli Merritt and discover the intersection of historic and contemporary political divisions at this unique event in the atmosphere of a colonial tavern!
View Details
A Haunted Fort Mifflin Event
Meet our unseen co-workers!
View Details
A Haunted Fort Mifflin Event
Meet our "unseen co-workers" when you investigate with us!
View Details
Celebrate American Independence at the "Fort that saved America!"
Celebrate the birth of our nation on an actual Revolutionary War battlefield!
View Details