Upcoming Events
@THE FORT
Fort Mifflin hosts many exciting, educational and paranormal events throughout the year. View our calendar below to get your tickets to the next amazing event.
Advance Tickets for most events are NOW ON SALE via TicketLeap (Click HERE). Tickets can also be purchased at the gate upon arrival (cash preferred).
Want to make YOUR event revolutionary?  Details on renting the site for your special event HERE.
Colonial Tavern Night SOLD OUT Enjoy an evening of revolutionary revelry at the Cannonball Tavern
Experience the ambiance of a colonial-era tavern in Philadelphia when Fort Mifflin transforms the Soldier's Barracks into the Cannonball Tavern, complete with authentic beverages and hearty tavern fare. Enjoy tavern games, the warm glow of a cozy fire and the company of civilians and soldiers of the era. Outdoor fire pit and cannon demonstrations complete […]
View Details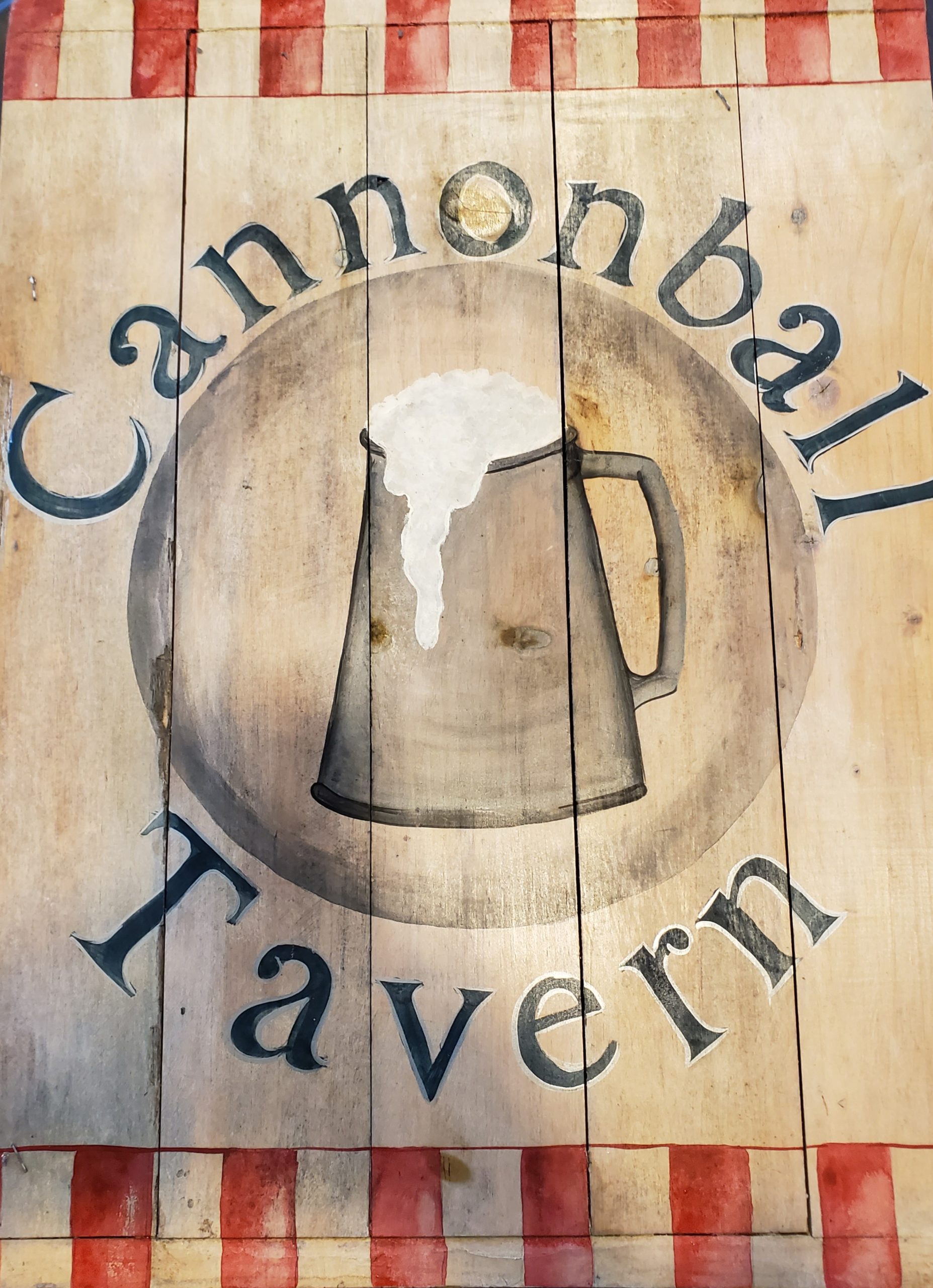 Considering the Story of George Washington's Runaway Slave Ona Judge and Presidential Use of Executive Authority
NEW! Join us as we build some bridges in the Jeffersonian tradition.
View Details