Upcoming Events
@THE FORT
Fort Mifflin hosts many exciting, educational and paranormal events throughout the year. View our calendar below to get your tickets to the next amazing event.
All Advance Tickets NOW on sale via TicketLeap (Click HERE). Tickets for most of our events can also be purchased at the gate upon arrival (cash preferred).
Want to make YOUR event revolutionary?  Details on renting the site for your special event HERE.
Skip the mall and have a BLAST at Fort Mifflin the day after Thanksgiving! Spend the day exploring one of the only intact battlefields from the American Revolution and enjoy musket and cannon demonstrations! No long lines, no grumpy shoppers.
View Details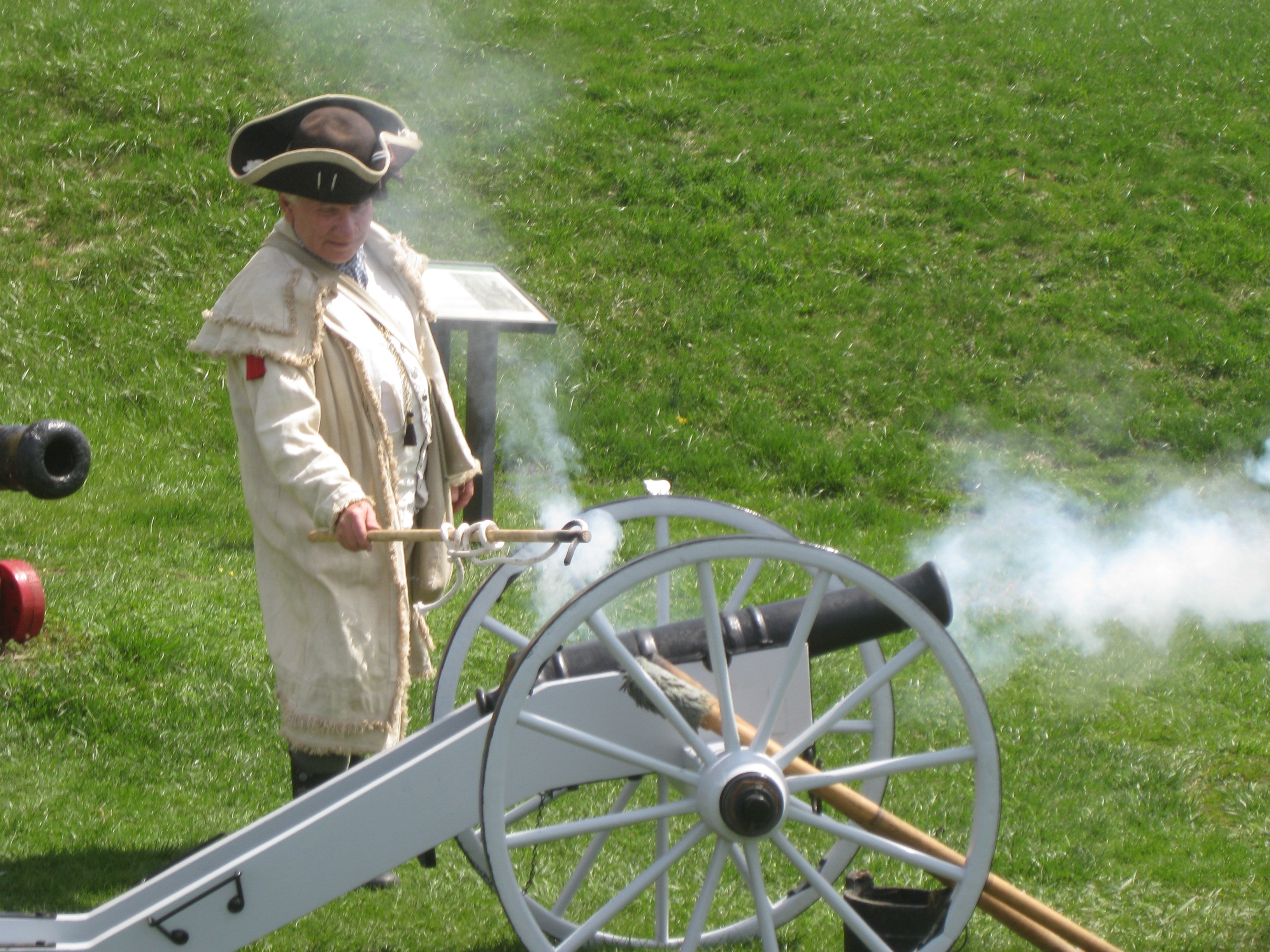 At The Fort
Explore the Western Front of World War II and visit with Axis and Allied armies. Two exciting battles, living history, vintage gear, live medical demonstrations on "wounded" soldiers at the Red Cross Field Hospital, weapons and vehicles
View Details