Upcoming Events
@THE FORT
Fort Mifflin hosts many exciting, educational and paranormal events throughout the year. View our calendar below to get your tickets to the next amazing event.
Advance Tickets for most events are NOW ON SALE via TicketLeap (Click HERE). Tickets can also be purchased at the gate upon arrival (cash preferred).
Want to make YOUR event revolutionary?  Details on renting the site for your special event HERE.
SUPPORT FORT MIFFLIN NOW Fort Mifflin has faced many challenges since the battle that defined the spirit of perseverance in 1777, but the unseen enemy of the current public health crisis is a real and present threat to our ability to fulfill our mission of preservation and interpretation of this important historic site. Faced with […]
View Details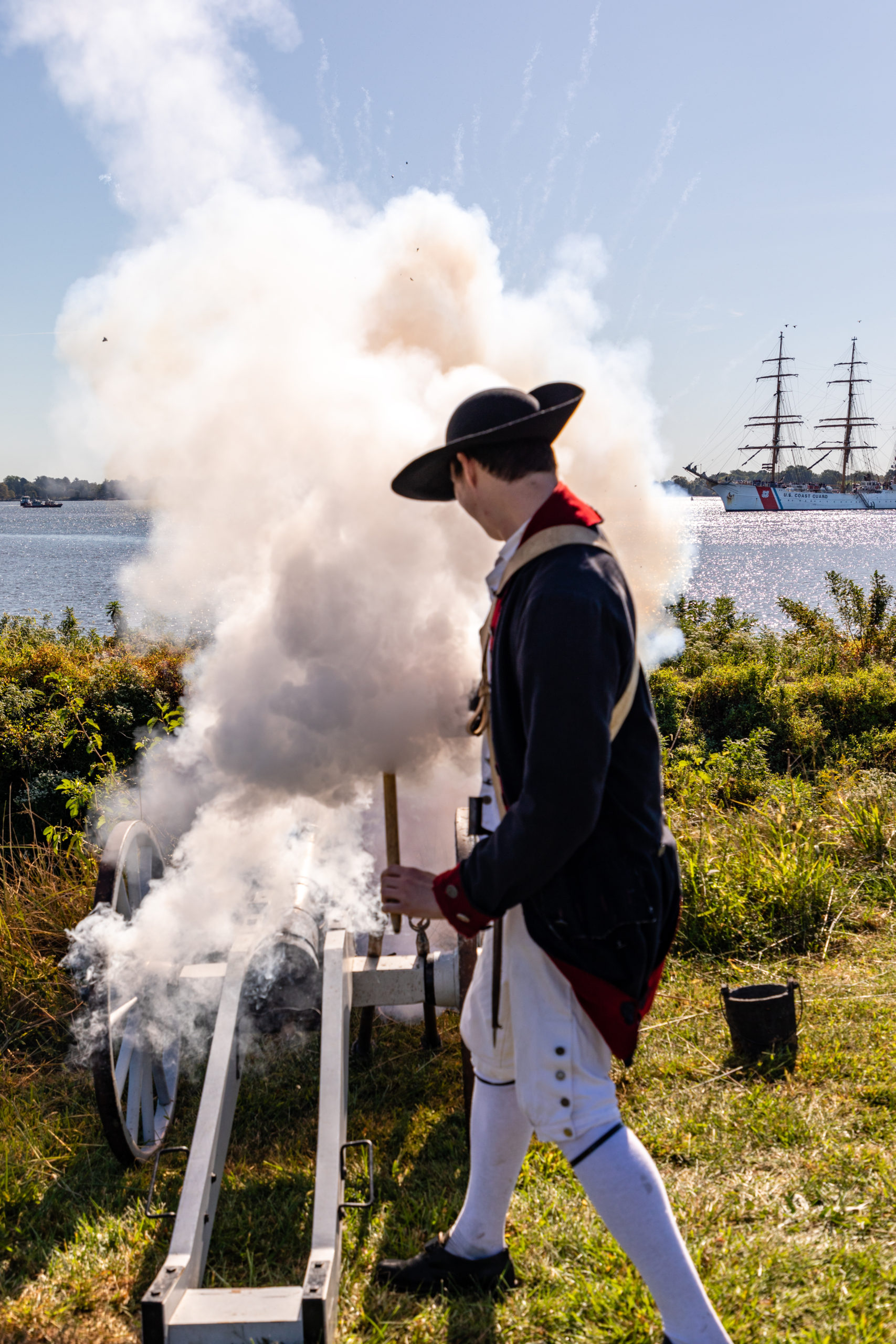 See you next year!!
Fort Mifflin Paranormal Expo! Experience all things other-worldly at one of the most haunted locations in the country!
View Details
BOMBARDMENT RUN POSTPONED - NEW DATE COMING SOON!
Join the "troops" at Fort Mifflin for our annual 5K FUN(d) raiser! This flat and fast out-and-back run will get started with a blast from the cannon right on the Fort's historic parade ground.
View Details
Special Photography Hours
Bring your camera and take your best shot at Fort Mifflin!
View Details
@The Fort
The centuries collide as Airplane Day welcome an 18th century scientist exploring the 1763 Transit of Venus
View Details