Upcoming Events
@THE FORT
Fort Mifflin hosts many exciting, educational and paranormal events throughout the year. View our calendar below to get your tickets to the next amazing event.
Advance Tickets for most events are NOW ON SALE via TicketLeap (Click HERE). Tickets can also be purchased at the gate upon arrival (cash preferred).
Want to make YOUR event revolutionary?  Details on renting the site for your special event HERE.
Enhance your photography skills with special "behind the lines" access at this visually stunning event!
View Details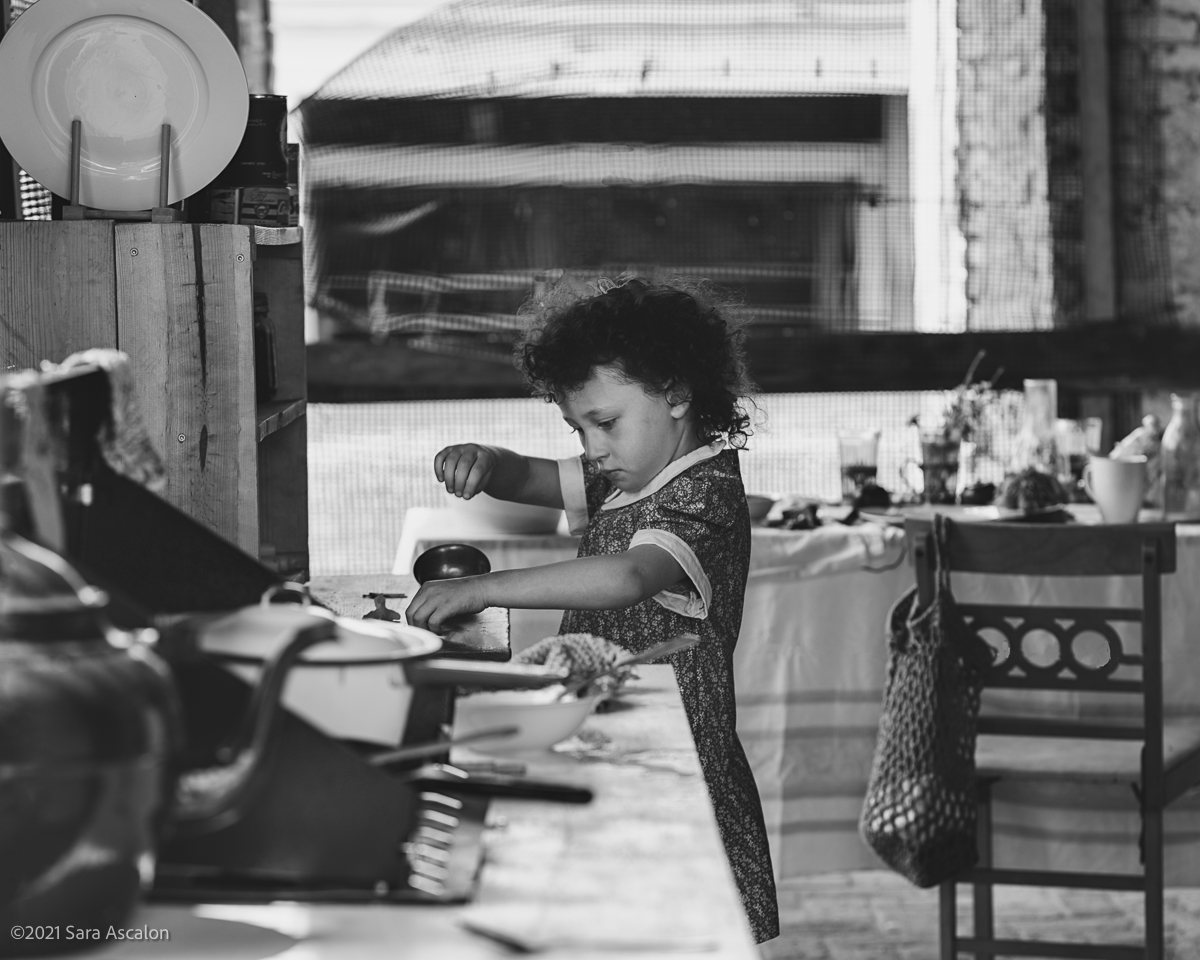 Wheels up for some high-flying fun!
Look UP! It's Airplane Day at Fort Mifflin!
View Details
Play along with us!
Fort Mifflin is happy to announce the revival of its "Fun and Wargames" event on June 4th, 2022! This event will focus on games and amusements from the 18th century to the modern day. Play Dungeons & Dragons in a real dungeon, learn how to play 18th century board games, and even try out some […]
View Details
@ The Fort
Join us as we commemorate the Fort's role as a Federal Prison during the Civil War!
View Details
Step back in time and enjoy an afternoon of Jazz Age entertainment
Get your tickets now, prices go up Friday, June 4!
View Details