Upcoming Events
@THE FORT
Fort Mifflin hosts many exciting, educational and paranormal events throughout the year. View our calendar below to get your tickets to the next amazing event.
Advance Tickets for most events are NOW ON SALE via TicketLeap (Click HERE). Tickets can also be purchased at the gate upon arrival (cash preferred).
Want to make YOUR event revolutionary?  Details on renting the site for your special event HERE.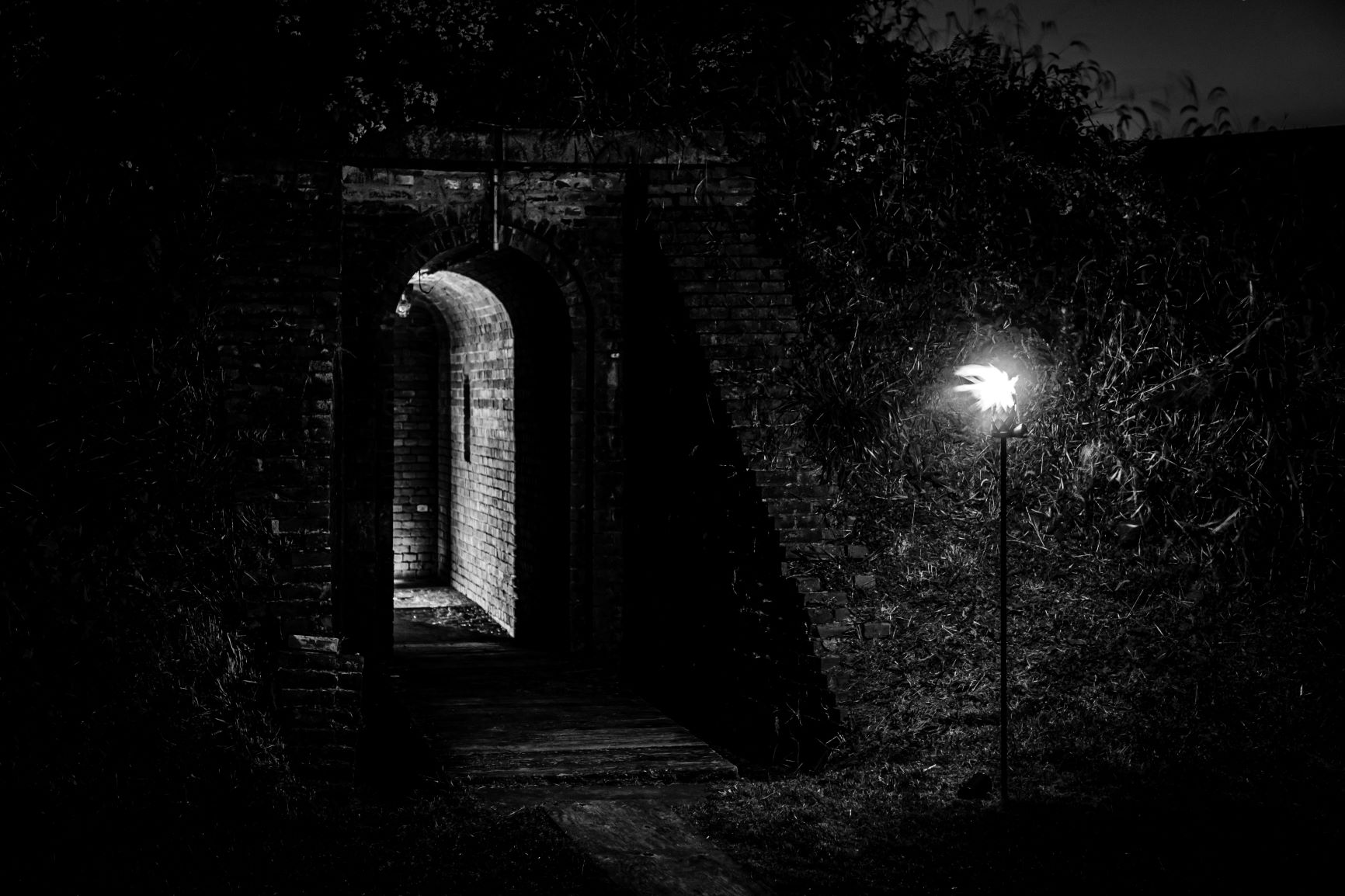 A Haunted Fort Mifflin Event
Meet our "unseen co-workers" when you investigate with us!
View Details
A Haunted Fort Mifflin Event
Get in the Holiday "SPIRIT" at Fort Mifflin!
View Details
Explore wintertime camp life as a soldier in Washington's army!
Join the troops for a winter time travel experience!
View Details
Get a taste of early American foodways!
Share a meal that you help prepare in 18th century fashion!
View Details